JNZ Welcomes Another New Club
(2020-09-18 13:03:32)
JNZ is very pleased to welcome another new Judo club. Mangawhai Judo (MAN AK) has affiliated and will be run by Deney Vale in Mangawhai, north of Auckland.
read more...
---
2020 National Championships
(2020-09-14 13:01:09)
Auckland Judo Association have this morning advised that they are withdrawing from hosting the 2020 National Championships.
read more...
---
JNZ Welcomes New Club
(2020-09-14 11:30:29)
JNZ are pleased to welcome a new club to the North Wellington Area.
read more...
---
North Island Championships Cancelled
(2020-09-14 13:01:22)
WN Area have advised that due to the ongoing restrictions and uncertainty around Alert Levels the hosting of the 2020 North Island Championships is no longer viable.
read more...
---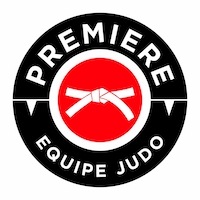 Christchurch Training Camp
(2020-09-14 11:30:43)
Premiere Equipe Judo Club (Christchurch) have organised a training camp the weekend from Friday 11 to Saturday 12 September and would like to extend an invite to any Judoka who may have booked flights / accommodation for the cancelled South Island Championships.
read more...
---
South Island Championships Cancelled
(2020-09-04 16:27:48)
CA Area have advised that the 2020 South Island Championships have been cancelled due to the ongoing uncertainty as a result of COVID and the impact on the viability of hosting the event.
---
Reminder COVID Level 2
(2020-09-18 13:03:41)
With Auckland catching up (almost) with the rest of the country on Monday, attached is a reminder of the requirements at Level 2.
read more...
---
South Island Championships Update
(2020-08-26 21:41:03)
CA Area advise that the South Island Championships scheduled for 12 and 13th September in Christchurch is currently under review pending the government's decision on the Covid-19 levels to be announced on Monday 24th August.
read more...
---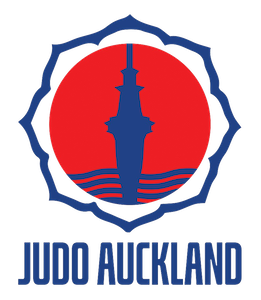 AK AREA Open Cancelled
(2020-08-27 08:58:29)
Auckland Area advise that the scheduled Auckland Open has been cancelled due to the current Level 3 restrictions affecting Auckland.
---
Prize Money Now Available
(2020-08-25 17:35:27)
The International Judo Federation are now offering prize money for their "elite challenge".
read more...
---
Honorary Member Award
(2020-08-21 16:49:35)
Ron Jones (5th Dan) was awarded JNZ Honorary Membership at the 2019 JNZ Congress, and recently presented with his certificate by Jim McPhee (JNZ Board member).
read more...
---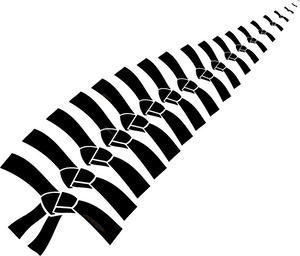 Extention To Financial Membership Expiry Dates
(2020-08-15 16:31:12)
JNZ in conjunction with the Area Associations have agreed to extend all financial members' registration expiry dates by 3 months in response to the COVID-19 situation.
read more...
---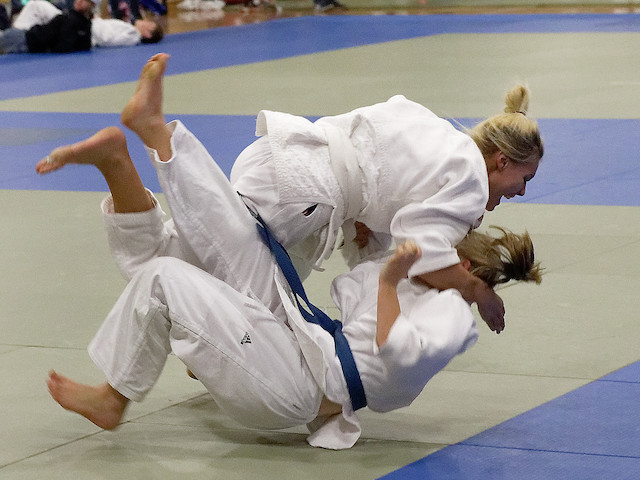 Rules Seminar 2
(2020-06-11 10:05:49)
A second Rules Seminar for JNZ members has been scheduled as follows;
read more...
---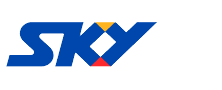 Sky Offer Free Neon And Lightbox Trials To JNZ Members
(2020-05-26 12:08:15)
Hopefully you're still keeping fit at home and enjoying some classic sport re-runs on your screens, as we all do the right thing and stay home to look after each other.
read more...
---
JNZ On-line Rules Seminar
(2020-05-26 12:18:07)
JNZ Referees Commission will be running an online Rules Seminar on Thursday 23rd April at 7pm. The seminar will be a maximum of 40 minutes. This will be using local examples from our CARE system footage.
read more...
---